[Mahamrityunjaya Mantra]
A sacred Sanskrit chant that is supposed to ward off death.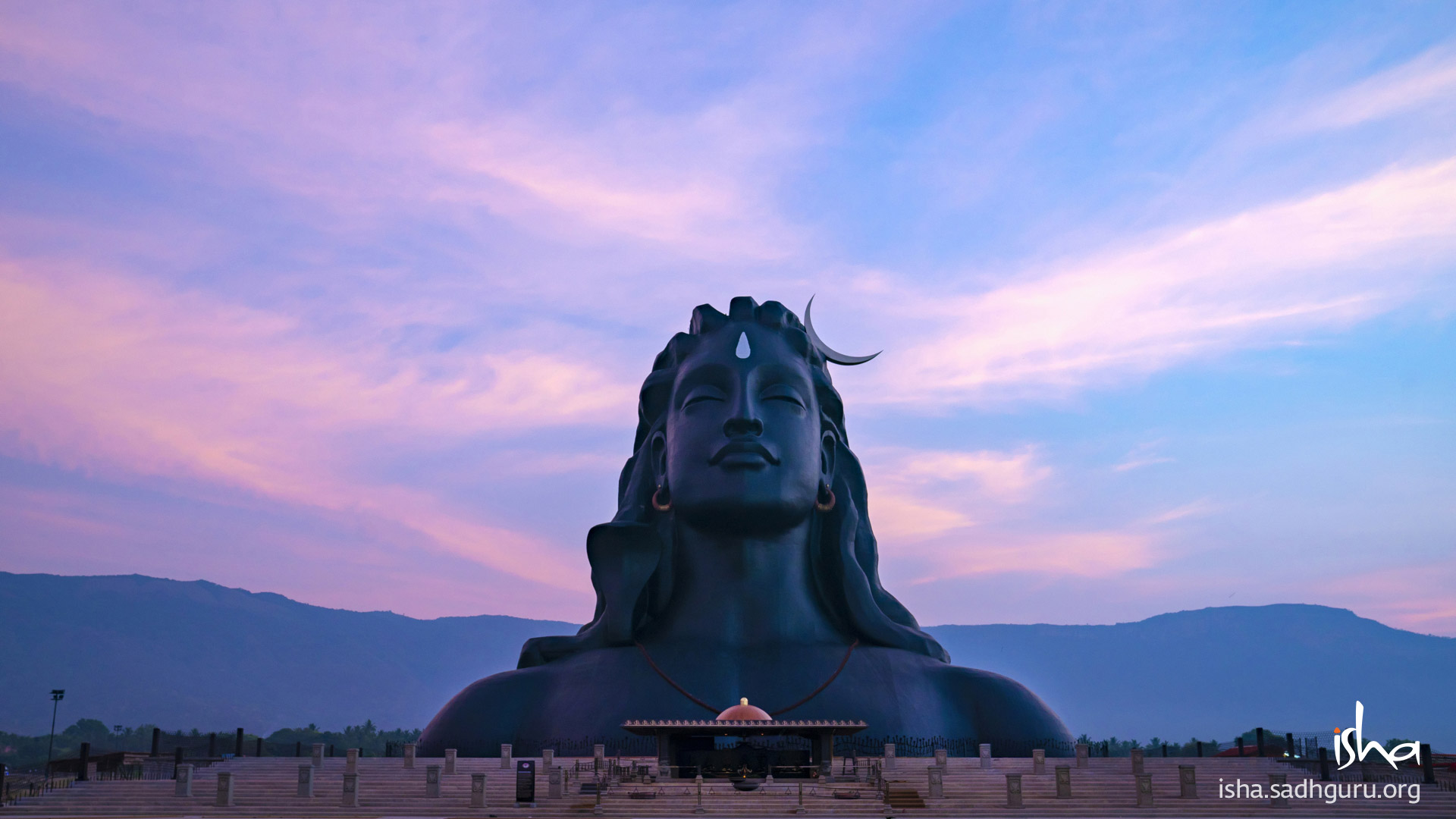 Download a powerful rendition of the Maha Mrityunjaya Mantra, repeated 108 times, by Sounds of Isha for Free!
Maha Mrityunjaya Mantra Lyrics in Sanskrit and English:
ॐ त्र्यम्बकं यजामहे सुगन्धिं पुष्टिवर्धनम् |
उर्वारुकमिव बन्धनान्मृत्योर्मुक्षीय माऽमृतात् ||
Aum Tryambakam yajaamahe sugandhim pushtivardhanam |
Urvaarukamiva bandhanaan-mrityormuksheeya maamritaat ||
The Meaning of the Mantra:
We worship the three-eyed One, who is fragrant and who nourishes all.
Like the fruit falls off from the bondage of the stem, may we be liberated from death, from mortality.