[ Dhyanalinga Yantra ]
A doorway to enlightenment and spiritual liberation, the energy of Dhyanalinga creates the possibility of deep inner transformation for every human being who comes in touch with it. The energies of Dhyanalinga are beyond time and space, and therefore open to anyone who is willing, at any time.
Offered as an assistance to connect with the eternal energy of the Dhyanalinga, special copper yantras are available, which have been energized and blessed by Sadhguru. A powerful support during meditation, the Dhyanalinga Yantra retains and radiates the energies of Dhyanalinga at your home, providing the benefits of a personal visit to the Dhyanalinga.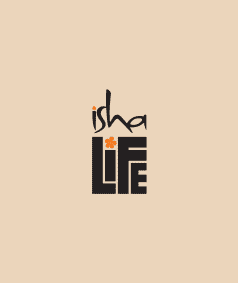 The basic thrust of the energies of the Dhyanalinga is to foster spiritual growth and evolution of a person. However, the Dhyanalinga radiates seven different qualities of life on the seven days of the week by which one may derive various benefits. 
Dhyanalinga Yantra Guidelines
To maintain an atmosphere of sanctity and cleanliness around the yantra, please adhere to the following guidelines:
The Dhyanalinga Yantra does not require any special process for its maintenance. It can be kept in a vertical or a horizontal position. It is however conducive that the yantra be kept clean and dust free which can be done using a soft white cotton cloth. The cleanliness and sanctity of the space around it must also be maintained. An oil or ghee lamp and flower may be offered on a daily basis.
Read More