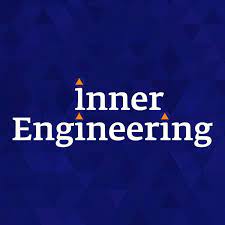 Inner Engineering Online
Simple and effective online course designed by Sadhguru.
The course offers powerful tools and practices based on the science of Yoga to transform yourself into joyful, relaxed, and focused individual.
You can do it at your own pace, in your own space.
Each session is designed in such a way that by the end of it, you will have got a deep understanding of how your life works and how to make it better.
Sadhguru Exclusive
Explore Mysticism & Spirituality with Sadhguru. Not for the faint-hearted, this video platform from Sadhguru offers content released for the very first time, exploring the spiritual & mystical, worldly & otherworldly, life, death and beyond.