Sadhguru's first stop was at the Indian Embassy, where India's Ambassador to Slovenia, Namrata S. Kumar, received him.
Sadhguru spoke to a gathering of Slovenian Earth Buddies and explained that the Save Soil movement isn't a dry ecological movement but it's about cultivating the human being to sprout and blossom into a wonderful human being.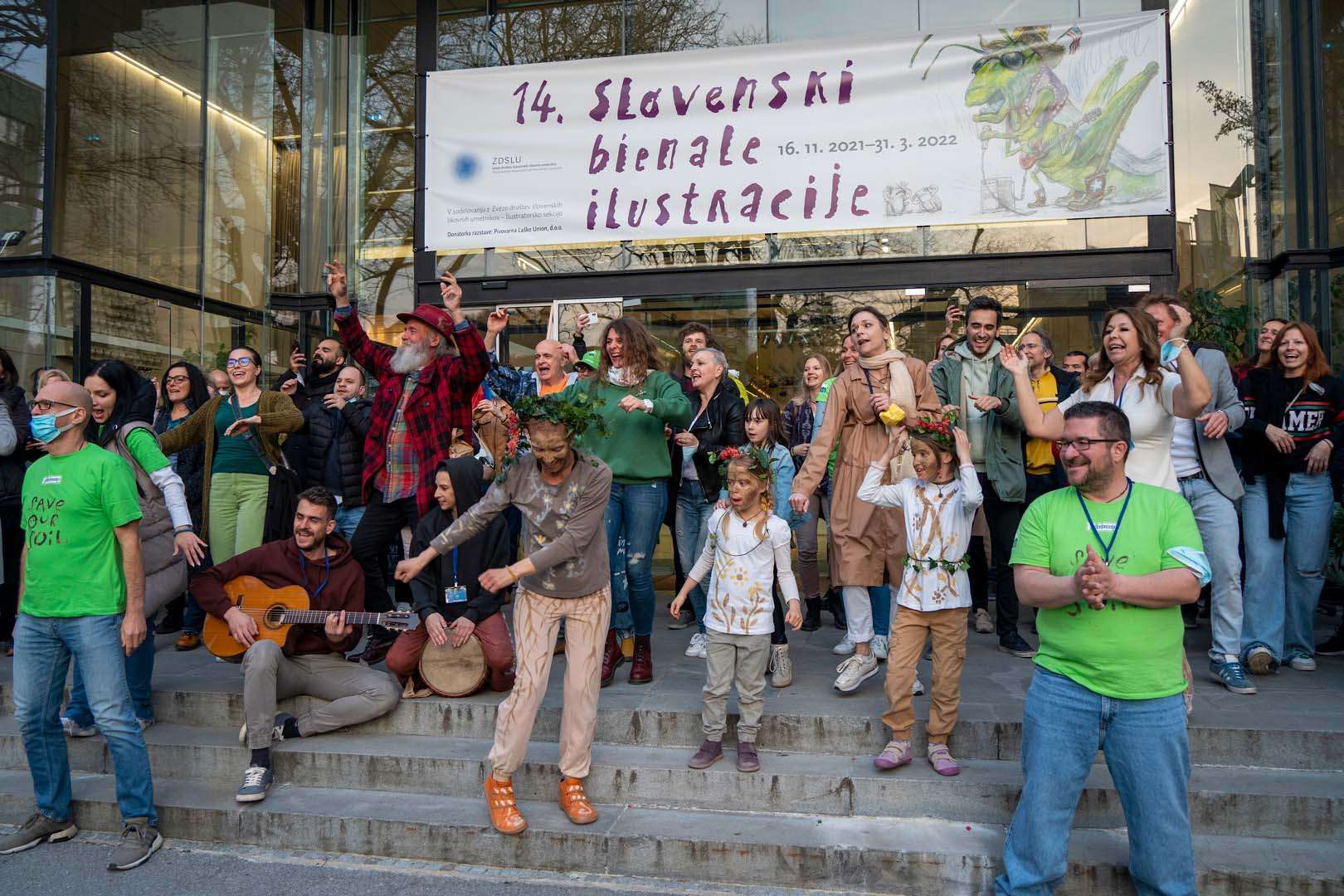 Later, he had a public conversation with actor Goran Višnjić in front of an enthusiastic audience of around 2000 people. In response to a question about how to motivate people, Sadhguru emphasized the importance of expressing our commitment to #SaveSoil in order to propel our governments into action. The audience even brought a frisbee for Sadhguru (everyone knows that killer throw), and Sadhguru, always a sport, stood on stage and tossed it back and forth with the audience.