[pash–uhn]
Passion means unbridled involvement with something. It could be anything; you can sing passionately, you can dance passionately, you can do your gardening passionately, you can read a book passionately, or you can just walk passionately. It does not mean any specific activity as such, nor does it mean any particular area of life. It is just that you have deep sense of involvement.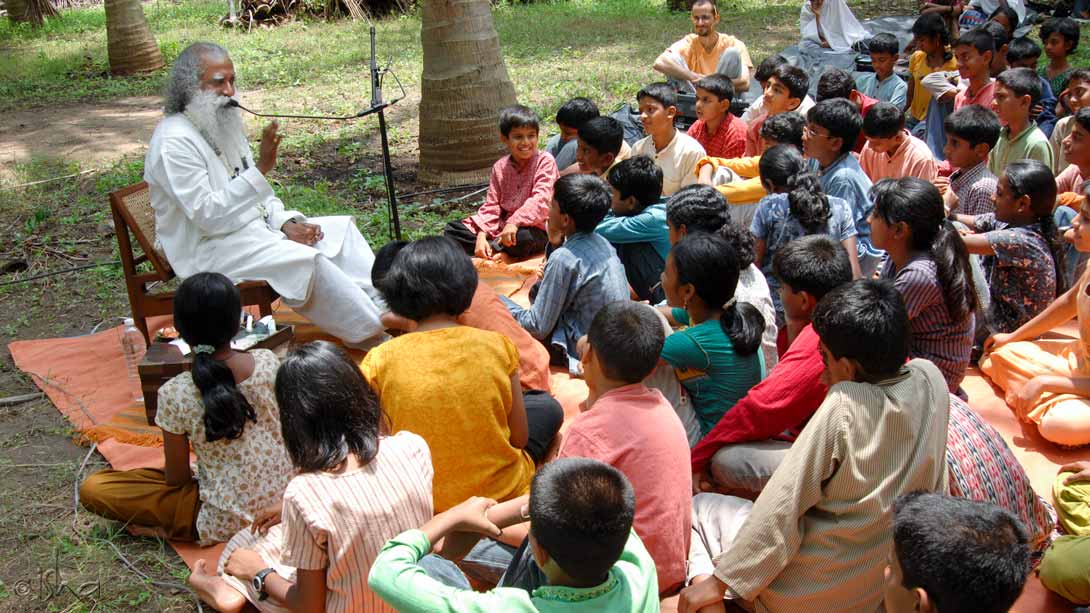 Passion is focused on one thing – therefore it burns out at some point. Compassion is all-inclusive – it has so much fuel to burn that it does not die out.
– Sadhguru
Passion
How to Follow Your Passion and Succeed
Is it worth following your passion?
Read More