Jef Colruyt, Executive chairman of the Colruyt group, a major Belgian retail cooperation, met with Sadhguru and discussed the correlation of soil health and human health. Afterwards, Sadhguru addressed CEOs from various industries, emphasizing the value of crafting conscious businesses.
Maciej Golubiewski (Head of Cabinet of the EU Agriculture Commissioner) and Salvatore De Meo (Member of the European Parliament, Committee on Agriculture and Rural development) also met Sadhguru in Brussels, and he presented them with copies of the Save Soil policy recommendations document.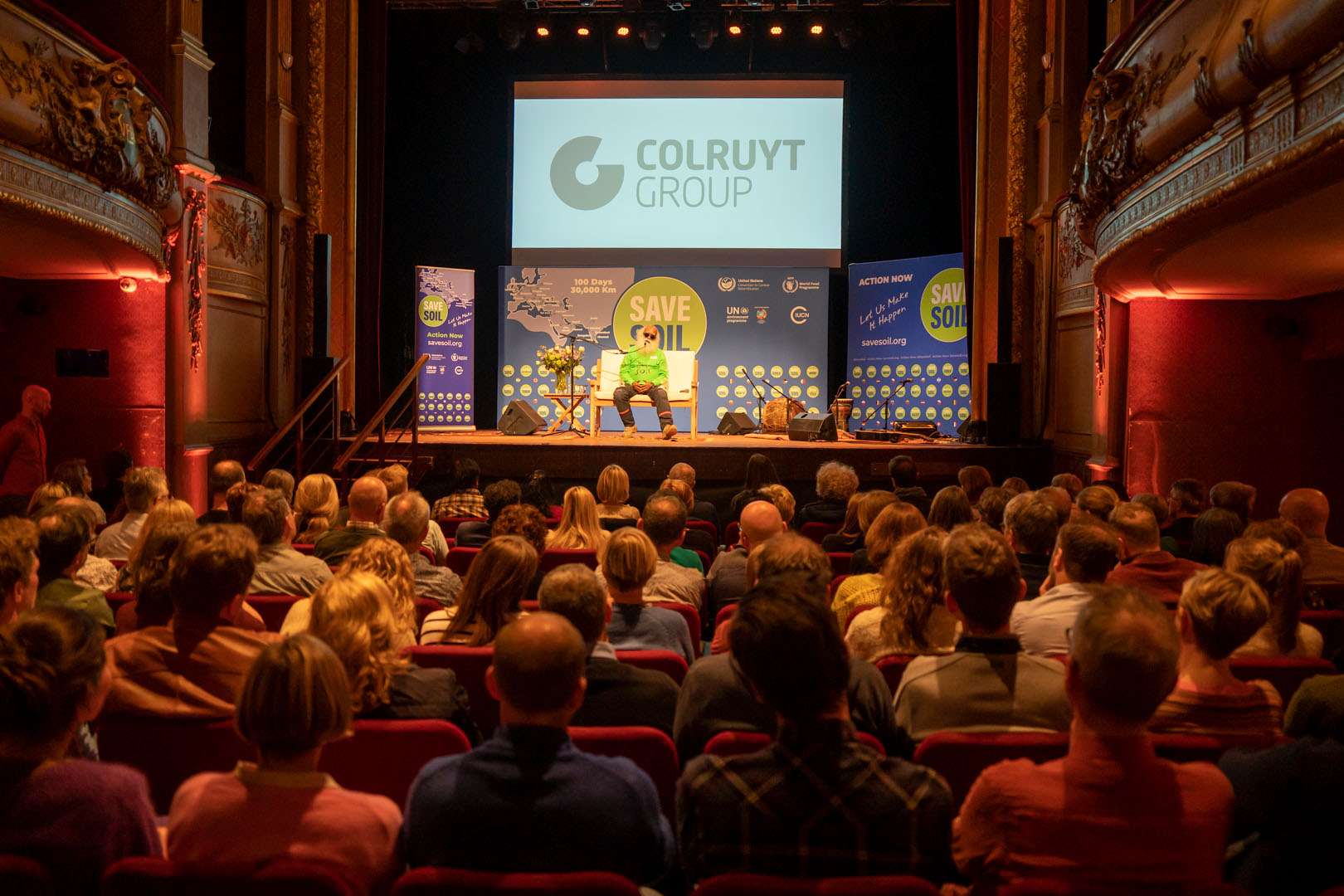 Later, Santosh Jha, Ambassador of India to Belgium, hosted an event with Sadhguru at the Indian Embassy in Belgium.