[ Linga Bhairavi pen-duhnt]
Benefit from the energy of Linga Bhairavi, which strengthens three chakras of the human system. This helps in stabilising one's body and mind and regulating the energy system within. For those who want to live a fuller life, Devi's blessings can assist in the process.
This pure copper pendant has Linga Bhairavi carved out of it beautifully. It also features Devi yantra at its back. When you wear it, you feel connected to Devi as you keep her close to your heart.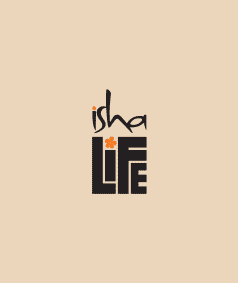 One who earns the Grace of Bhairavi neither has to live in concern or fear of life or death, of poverty, or failure. All that a human being considers as wellbeing will be his if only he earns the Grace of Bhairavi.
– Sadhguru
How to wear this pendant?
▵ If you wish to wear this pendant with a necklace/thread of your choosing, the material must be copper, silver, gold or silk.
▵ Please do not wear any of the Linga Bhairavi pendants with any other metals or materials.
▵ The pendant can be worn by anyone of any age.
Read More