The day began with Sadhguru having a meeting at the World Economic Forum in Geneva. After that, Sadhguru spoke at the United Nations about the Save Soil movement amongst a panel of leaders from global organizations, including the UNOG, WHO, and IUCN. The largest conference room at the United Nations in Geneva was packed with an enthusiastic audience, and the movement received unequivocal recognition and applause.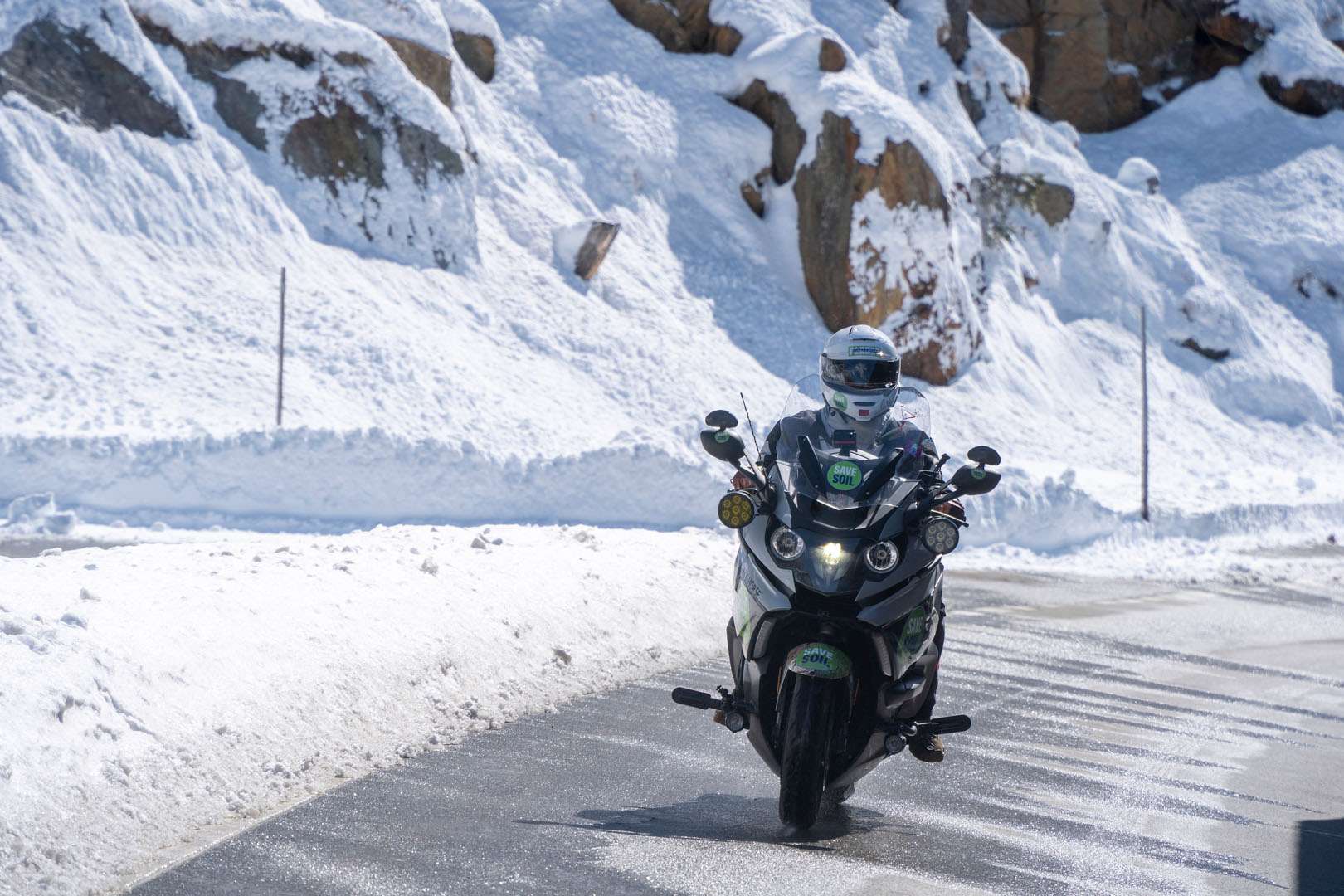 Other speakers at the event included Dr. Naoko Yamamoto (Assistant Director-General, WHO), Stewart Maginnis (Deputy Director General, IUCN), Indra Mani Pandey (Ambassador of India to UN Geneva), and Nadia Isler, representing the Director General UN Geneva.
Afterwards, Sadhguru took the stage with Bastien Sachet, CEO of the Earthworm Foundation, in a gripping discussion about the significance of preserving our soil, and the importance of using our voice to draw attention to this critical movement.
That evening, Geneva's iconic Jet d'Eau fountain, one of the city's most iconic landmarks, lit up in Save Soil colors to support the movement!